Drone pilots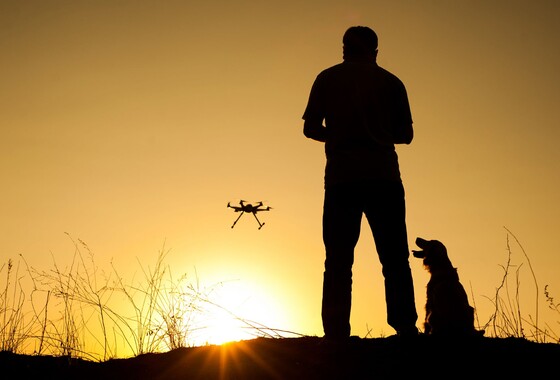 Are you a recreational drone pilot? This page lists all the instructions and rules that apply to you.
Drone club members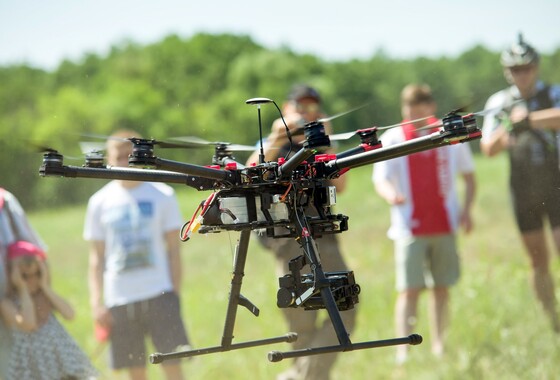 Are you a member of a model aircraft club? See this page for guidance on flying your drone in the context of club activities.
See this page for the instructions and rules governing the professional use of drones, including photography and videography.
Are you organising an event that requires restrictions on flying drones? Find out how to apply for flight restrictions on this page.
Register as a drone pilot and take the test
Each drone pilot must register as a drone pilot and take the test.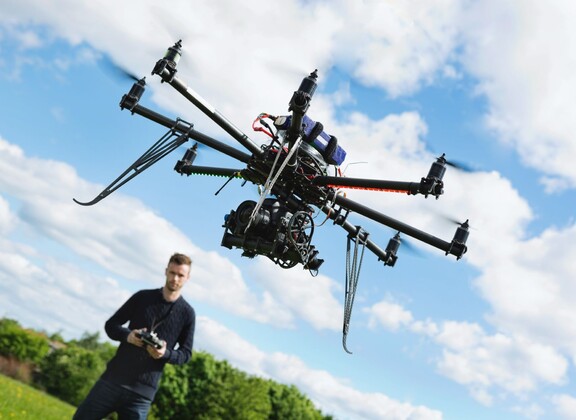 Check out the common EU drone rules
The new EU drone regulation entered into force on 31 December 2020. Read here what the new regulation will bring.